Please note: We are currently accepting donations from only Indian citizens holding Indian bank accounts. Please read FAQs below on this page.
Donate online
Please click on the button below to make donations using credit/debits cards or net banking or other online payment methods:

Pay using QR code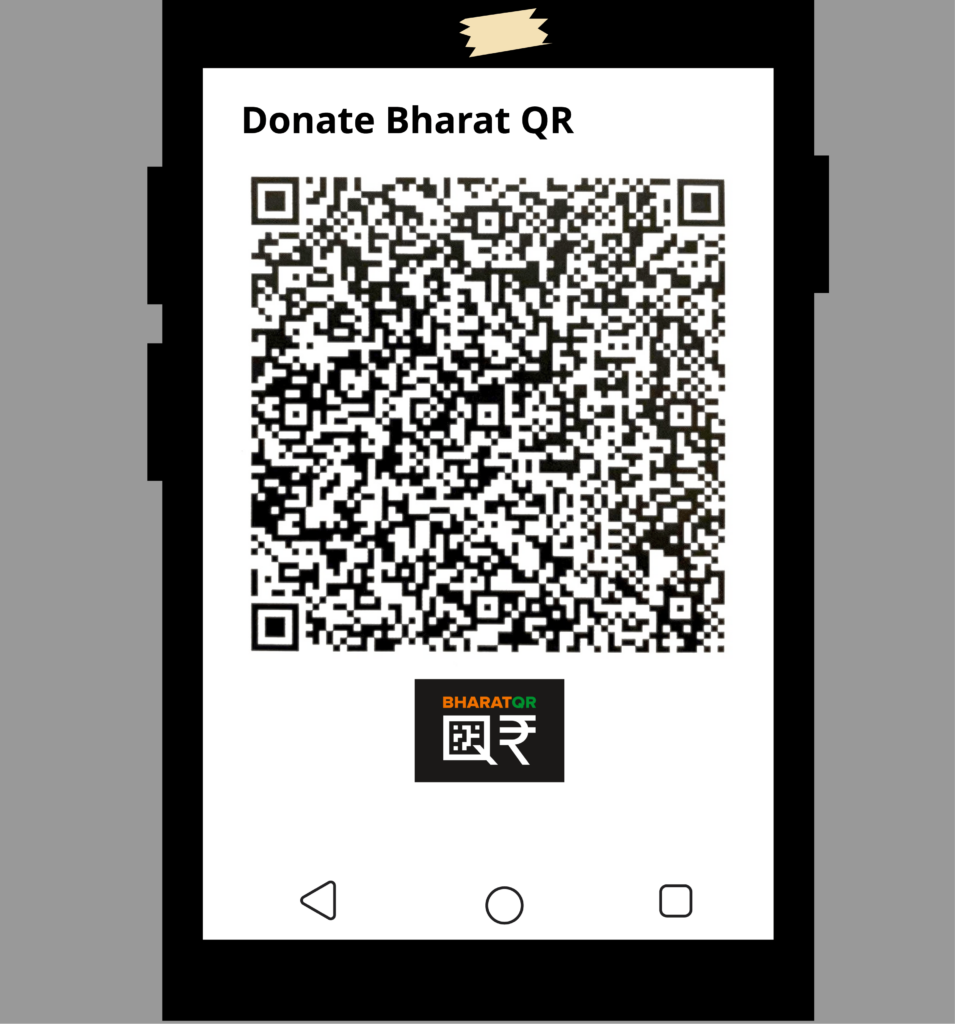 Donate by Cheque
Please draw your cheque in the name of 'Software Freedom Law Center' and send it to the following address:
SFLC.in, K-9, Birbal Road, Second Floor, Jangpura Extension, New Delhi 110014
Tel: +91 11 43587126
Bank Transfer
Please make your donation by transferring the amount directly to following bank account:
A/C Name:
SOFTWARE FREEDOM LAW CENTER
A/C Number: 910010016412278
Bank/Branch: AXIS Bank, Shakti Nagar Branch, Delhi
IFSC Code: UTIB0000054

Frequently Asked Questions
Why should I sponsor/donate to SFLC.in?
We are non-profit organisation dedicated to defending your digital rights. We promote innovation and open access to knowledge by helping developers make great Free and Open Source Software, protect privacy and civil liberties for citizens in the digital world by educating and providing free legal advice and help policy makers make informed and just decisions with the use and adoption of technology.
How will we utilize your sponsorship/donation funds?
All the funds will be utilised to improve our existing projects or launch new projects, and taking steps towards ensuring your digital freedoms.
Is SFLC.in a nonprofit organization? Will I get tax exemption if I donate?
Yes. You can avail tax exemption under Section 80G. We need your PAN details to give you a receipt.
Can I sponsor/donate for specific projects?
Can I just make a one-time donation?
I'd like to talk to someone about supporting your work!